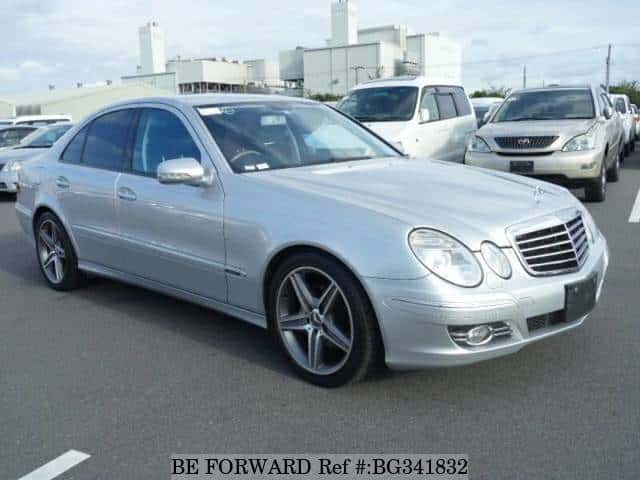 Car shopping should be something you are excited about, not stressed to the max over. When you shop for a car, you do need a little knowledge and some determination and you can come out on top. Read the following article and it will share some things you can do to make the most out of your car shopping experience.
Do a little research before you enter the showroom. When you walk into a showroom, sticker prices are usually listed right on the cars. It is important to understand that all dealerships have some wiggle room from these prices. If you do your research online first, you can gain an understanding of how much the car you want is selling for you in your area. This will help you to understand how much room there is to negotiate down from sticker price, so that you get the deal you are really looking for.
Have a clear understanding of what those upgrades will cost you. Purchasing the fancy stereo, leather seats and DVD player might be appealing, but those options can add a significant amount to the price of your car. Take some time to think about how much you really need the upgrades, and only purchase the ones you will use the most.
Be aggressive and assertive. You will inevitably end up negotiating the price of your vehicle, so don't be afraid to push a little. Be prepared to walk away from the dealership if you aren't making progress. Leave the offer alone for a day or two, and then contact the salesman again. If they know that you are willing to walk away, they will be more likely to accept your offer or to counter-offer with a more reasonable price.
Have a budget in mind before you go car shopping. This involves assessing your monthly income and bills, and having a clear understanding of how much you can really afford to add to those. Doing this will help you to stay in budget when you make your new car purchase.
Never settle for the price that's set for the car when you're shopping for one. You must be a great negotiator and try to knock a little off the price. Every car dealership knows that they're going to have to negotiate anyway, so they make the car seem like it costs more than they'd settle for.
Although you may have a wish list of features, it is important to keep in mind that you might not find all of them in one car. Sometimes, the exact feature that you want is not in the car that you desire. Do you really need those heated seats?
Understand the financing office. Most dealerships make the bulk of their money in the financing office. Your interest rate, extended warranties and other add ons are all sold at a premium once you are in there. Understand this, and select any of those options carefully. Most are not necessary for the average car owner.
As you can see, car shopping does not have to be stressful. There are quiet a few things you can do to make the process go a lot smoother. Use the helpful tips shared in this article and you can be driving off in your shiny new car in no time.