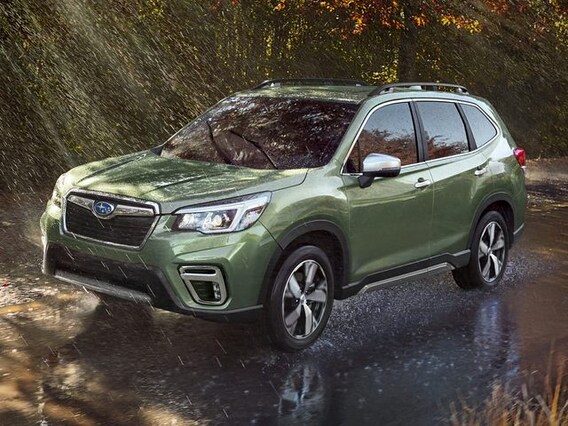 Maybe you have had bad experiences in the past while car shopping. Perhaps you just want to be more educated about the car buying process so you can negotiate better? As long as you have knowledge, you'll do fine. Use the following tips to get what you desire.
If you cannot make a deal, you might be wasting money. It is never smart to pay sticker price on a car. They purposely inflate the value to dicker with you, and you need to remember this fact.
Go into the dealership with a bottom line price in mind. The salesman might try to focus on the monthly payments or financing terms, but your goal should be to get the price you want on the car you want. You can always negotiate the financing terms later, or even finance with your own bank outside of the dealership.
Do not make the mistake …